Why Deepl Is The Worlds Best Translators As Of Now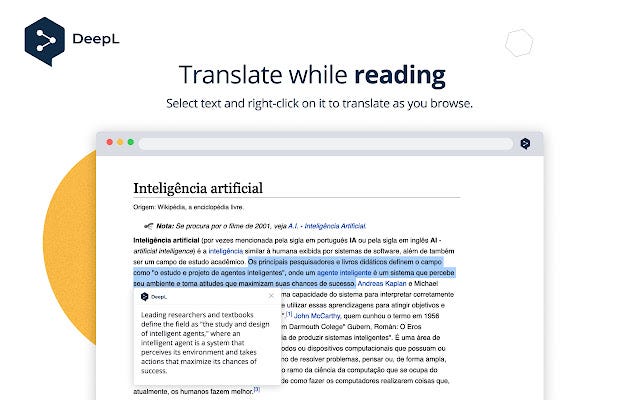 Note: I was not paid for writing this. I am just a great fan of Deepl
How AI Makes Deepl The Best Translator Tool Out There
My goal is to have my crime novels available in German (my native language), English, and Spanish. While I was initially writing my first novel in German as I wanted it to pitch to a German publisher I now switched to writing all other work in English. This makes it easier for me to work with my Writers AI to start with - and honestly, all my notes even for the German version were in English already as well.
The most amazing and quite impressive machine translation tool is DEEPL and if you have used it I urge you to try it as it is world apart from Google Translate or anything else you know!
I Used Deepl To Translate My First Crime Novel DineOpinion into English and Spanish
In order to pitch my project to a wider audience, I did translate the German version of DineOpinion.com into English and Spanish. And native speakers confirmed that the translation quality is impressive to start with.
Source: Break Through with AI for Deepl Translations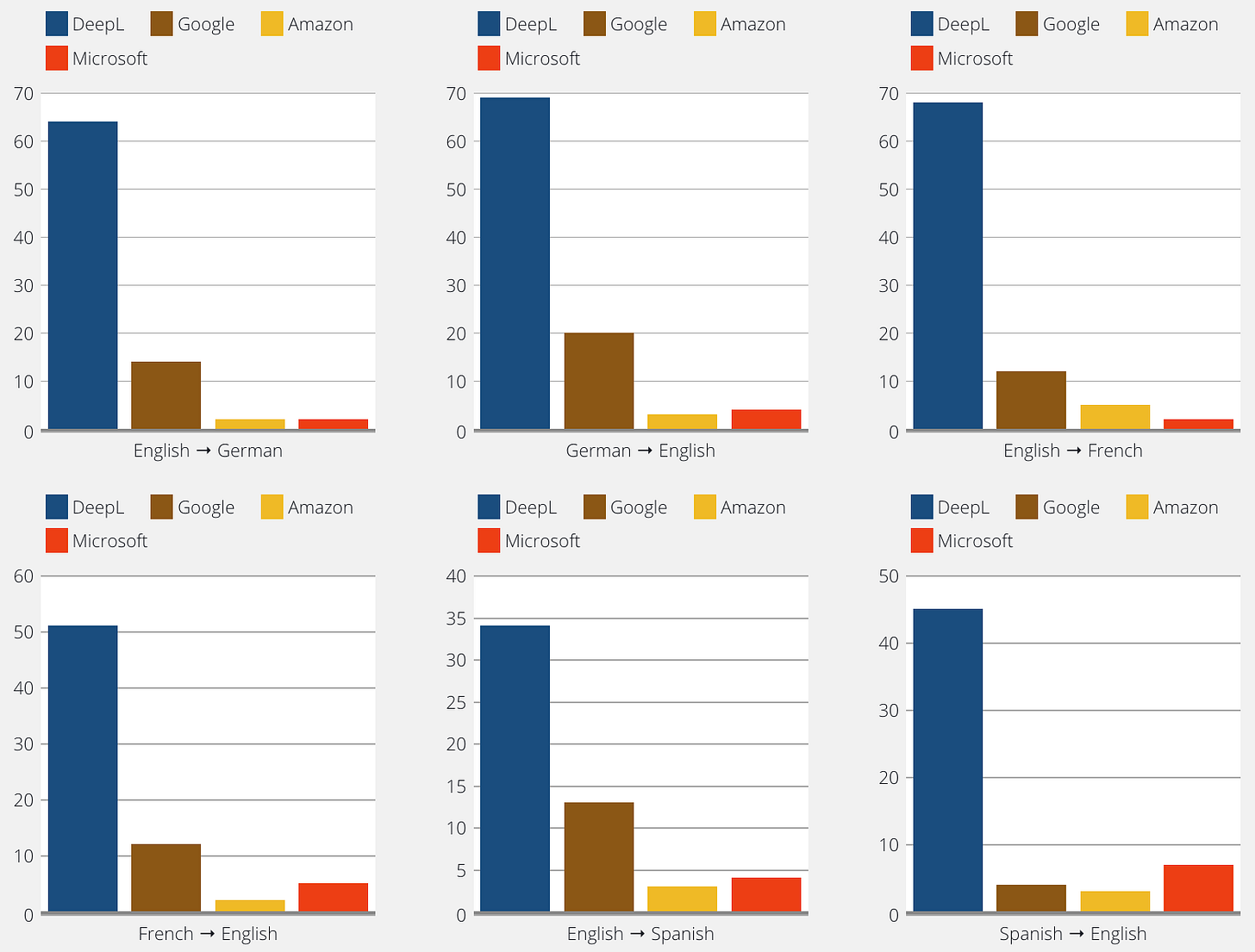 More Facts About Deepl
If you want to dive deeper into the background of the tool you can use their insightful blog and pages: How does Deepl Work?

Or: simply use the tool and be impressed at www.deepl.com
Deepl Now Also Has A Smart Chrome Plugin
Since May 2022 you can also use their new Chrome plugin. Since I exclusively work on Chromebooks, this comes in very handy.
"We are excited to announce that the DeepL for Chrome extension is now live, bringing the quality of our web translator and desktop apps to your browser. Whether you are corresponding with clients abroad or conducting multilingual research, you can enjoy any page in your own language without ever leaving Chrome." (Deepl.com blog announcement).
Why I Still Need To Pay My Human Translator
Of course, those manuscripts are not "ready-to-publish"-quality and I still need to pay my translator to do the final checks and tune the language. One specific challenge for my translator is something very specific to the crime novel "Dine Opinion":
For 2/3 of the crime novel, the reader will not know if the culprit is female or male and it took great effort to avoid all gender-indicating words and expressions for sure. The AI translation tool of course assumes either "male" or "female" versions - even I have painstakingly tried to avoid those in my original manuscript for sure!